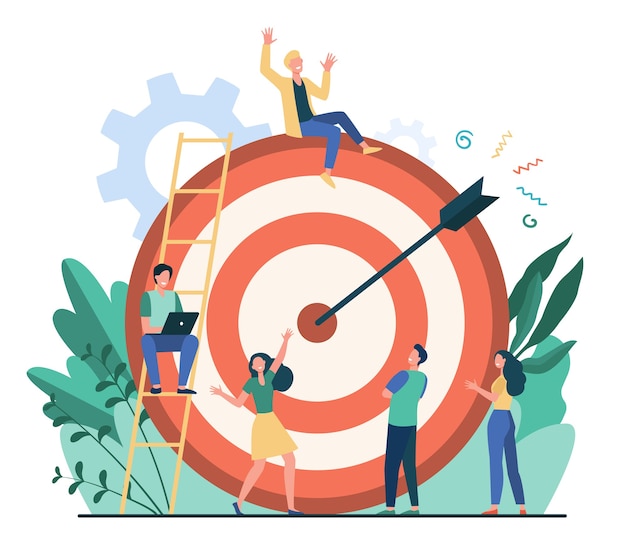 VISION
Organise a forum to create equal and balanced opportunity for everyone.
MISSION
To be most preferred partner in fulfilling ones ambition and target by getting the best out of you.
We at WYD, partner with you to ensure you have what you want call it right talent or right employer. WYD acts like a mirror to reflect upon your choice of professionalism and encourage you to be financially independent, freedom to voice your opinion and yet be in the market where there is WAR for TALENT for mutual understanding and growth.

Additionally, WYD assist you to get the actual self of you to be innovative, expert, ideate and execute to confidentally work through your careerpath and be successful in what you desire to be.

Collaboration will make it happen!!!!

"COME LETS COLLAORATE"