About Us
We are for the hiree and hirer equally!!
We come with renewed focus, understanding and ambition to make recruiting not just about the candidates or the companies, but both. We believe, in this war for talent, both the companies and the candidates should win to 'find the right fit' and move forward in the path of success.
Total Hires -
290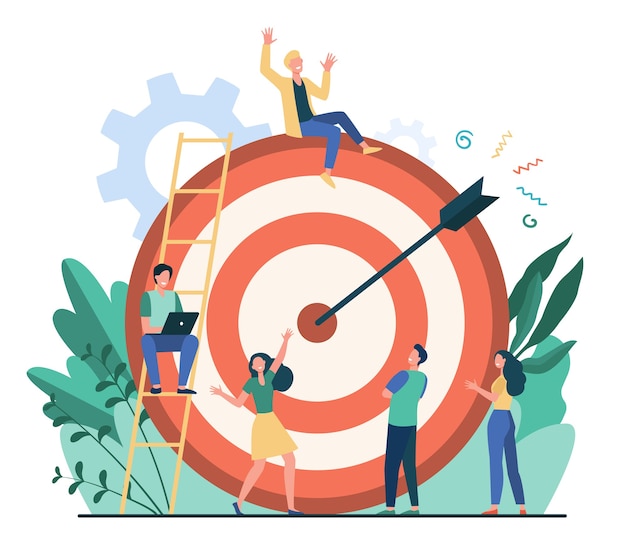 VISION
To be one stop solution in offering the best talent and resources for our client's growth
MISSION
We strive to offer the best hiring and training assistance at most convenience and comfortable manner.